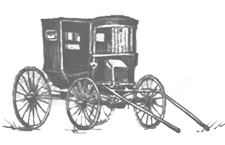 A unique gift basket for each of your closest friends! Each basket can be customized to FIT her taste and will be completed with a notecard for your proposal.
1 Delicious Bottle of Ephemere Wine
1 Gourmet Belgian Dark Chocolate
1 Handcrafted Wine Jelly
1 Stainless Steel Wine Tumbler
1 Personalized Notecard
*Please include your personalized message in the order notes, which we will add to their box.
*Receive 20% off each box, contact us by phone or email for more details!
More Details
| | |
| --- | --- |
| Local Pick-up Available | Please select "Local Pick Up" when checking out. |