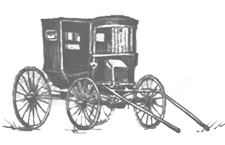 Create your own wine Essentials Kit!
Each kit includes your choice of an Ephemere wine, tumbler and accessory!
Ephemere Wine:
Your choice of: 2021 Baco Gamay, 2020 Gamay Noir, 2020 Pinot Grigio Vidal or 2019 Vidal Blanc
Tumbler:
Choose your stainless steel wine tumbler in tiffany blue or black. (Rose Gold is sold out)
Accessory:
Your choice of our branded corkscrew or wine jelly. Flavour options include sweet Blueberry Chardonnay, sweet Cranberry Crabapple Merlot, Hot Fire & Ice or Hot Apricot Red Pepper Jelly.
Each kit is available for either local pickup or for delivery.